goute cafeにてShinichi Tsutsui 写真展開催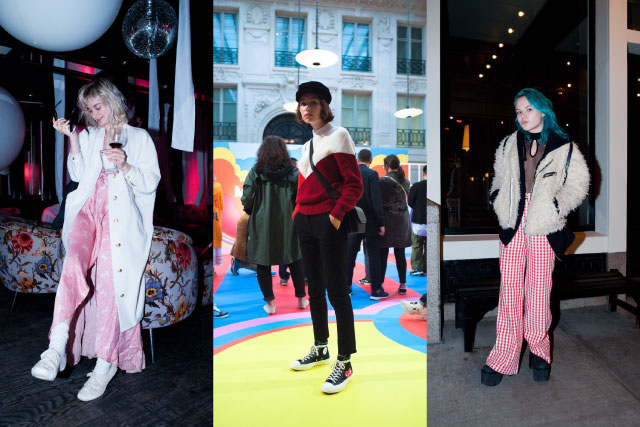 goute cafeにて、Shinichi Tsutsui写真展開催。
#TheWayYouWEREThatDay
——————————————————————————————-
Photographer: @Shinichi Tsutsui 
Shinichi Tsutsui begun his photographer career
with a magazine called Street magazine in Tokyo,
Japan in 2011. After moving toNew York, which was in 2012,
he launched a street photographyproject  
called "#TheWayYouWEREThatDaythatDay",
which captures the moment of the people,
fashion and the city of the period.
He also shoots for fashion brands as well as magazines
and websites with his style he earned in streets.
In recent years, he has been working as a casting director as well
since he comes across up-and-coming talents
in the city during the project above. 
2011年、"STREET編集室"にて
写真家としてのキャリアをスタート。
2012夏よりニューヨークに拠点を移す。
ストリートファッションを通してその時代の人々、
街の在り方を記録するプロジェクト
"#TheWayYouWEREThatDay"創始者。
リアリティーを追求したその撮影スタイルを駆使して
ファッション紙、ファッションブランドの撮影も
手がけている。近年ではストリートでの撮影を通して
作りあげたユース達との繋がりを生かし、
キャスティングディレクションも手掛けている。
——————————————————————————————-
詳細、お問い合わせはgoute cafe まで。